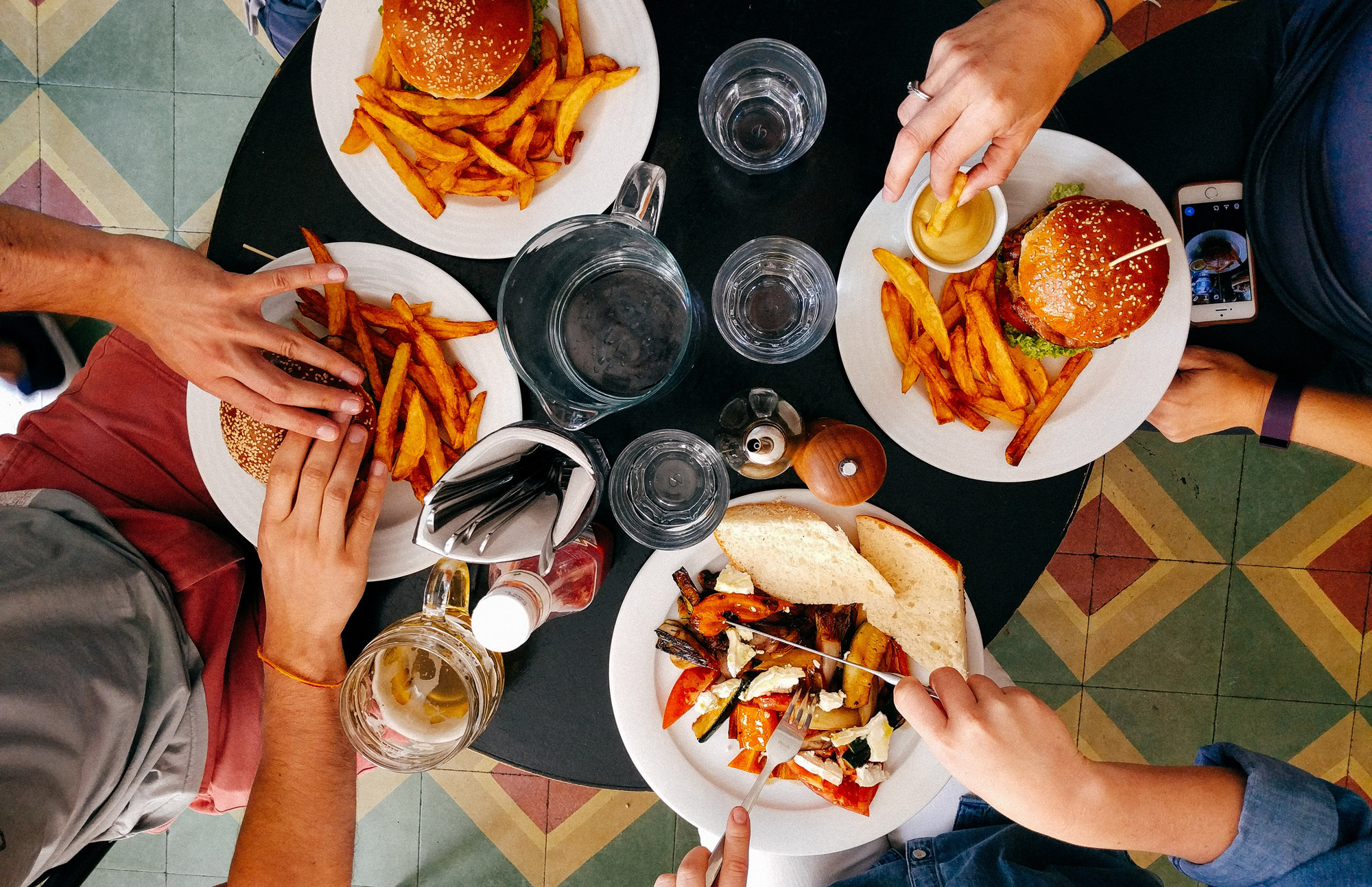 08.29.18
Santa Barbara community tackles plastic pollution with launch of Ocean Friendly Restaurants program
By SB OFR
Launch event celebrates efforts by restaurateurs to reduce single-use plastics in Santa Barbara County
Speakers included Jean-Michel Cousteau, founder of Ocean Futures Society, and Santa Barbara City Councilmember Kristen Sneddon
Surfrider Santa Barbara's Ocean Friendly Restaurants launch event was a huge success! Policymakers, restaurateurs, and local celebrities came together to celebrate the recent positive strides to curb plastic pollution at the Santa Barbara Museum of Natural History Sea Center. This event recognized steps taken by Santa Barbara area restaurants and local governments to prevent single-use plastic from ending up in the ocean.
Speakers included:
Councilmember Kristen Sneddon, Chairperson of the City of Santa Barbara Ordinance Committee
Dr. Roland Geyer, UC Santa Barbara Bren School of Environmental Science & Management faculty
Mark Hyatt, co-owner of Rincon Brewery Carpinteria
Jean-Michel Cousteau, Founder of Ocean Futures Society
Other notable attendees included:
Representative from County Supervisor Das William's Office
Santa Barbara City Councilmember Oscar Guitierrez
Goleta City Mayor Pro Tempore Stuart Kasdin
Former world champion surfer Shaun Tomson
So why do we need Ocean Friendly Restaurants?
Well, the problem with plastic in the oceans in growing. There are now at least 5 trillion pieces of plastic in the oceans and recent research out of UC Santa Barbara shows that part of the issue stems from the amount of plastic pollution generated on land. While this is a global issue, there are implications for our local marine wildlife.
Unfortunately, only 9% of the plastics that have been produced have been recycled - meaning that interventions to reduce plastic from entering the waste stream are critically important. The Ocean Friendly Restaurants program does just that by recognizing restaurants who voluntarily pledge to meet an ocean-friendly standard and reduce their plastic waste footprint. The response from the restaurant community shows that businesses can thrive under policies that limit the use of plastic-based products.
The launch of the Ocean Friendly Restaurants program positively reinforces recent legislation the City of Santa Barbara passed to eliminate expanded polystyrene products from restaurant use and retail sale. Thanks to a partnership between the Santa Barbara Chapter of the Surfrider Foundation and the Marine Science Institute at UCSB, restaurants throughout the county are choosing to elevate the problem of plastic pollution and demonstrate steps to curb this waste through their participation.
"Participating in this program means that myself, and everyone else that comes to enjoy a day at the beach knows we at Shoreline Beach Cafe care and are doing a small, but important part to help heal and save the ocean and all that it has to offer."
—Steve Marsh, owner of Shoreline Beach Cafe.
The Santa Barbara Ocean Friendly Restaurants program is generously supported by Eric and Wendy Schmidt, the Zegar Family Foundation, Emmett Foundation, and Cheryl and John Gerngross.
Click here to learn more about the Ocean Friendly Restaurants program and view a list of recognized restaurants.
[gallery ids="2117,2111,2112,2113,2114,2115,2118,2119,2108,2116,2120"]